The Liverpool Echo in a rather tasty attempt at sending content viral in a Facebook fuelled sharing extravaganza of rating increasing insanity, produced this: 14 reasons why Liverpool is better than Manchester.
Lolz, we know. So, before sister-paper and fellow TrinityMirror publication, Manchester Evening News, can publish its completely planned PR-stunt of a retaliation, I'm stealing the traffic.
14 reasons why Manchester is better than Liverpool
1. It's the birthplace of some the most culturally significant and scientifically innovative discoveries the world has ever seen. The modern computer was developed here, the atom couldn't have been split without Manchester, Marxism was born out of a meeting in our post-code, the Suffragette movement pulsated from our streets, television had its first real and successful home outside of London, and continues to drag attention and investment from the capital.
That's just number 1.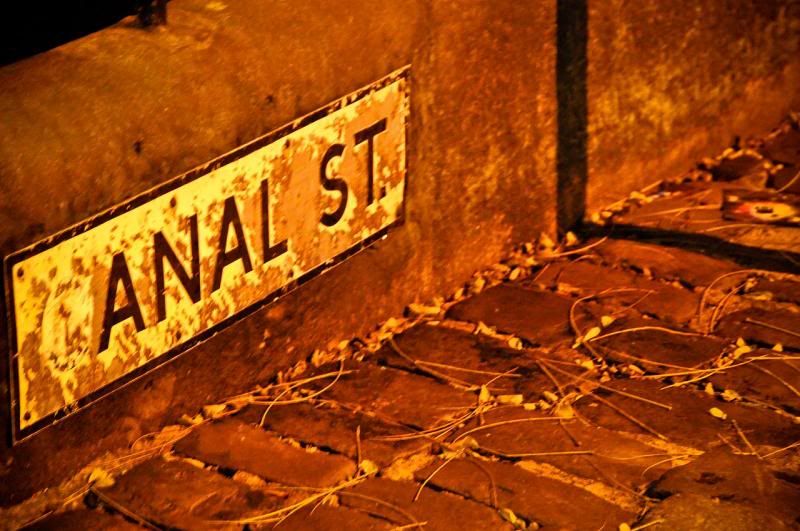 2. We have the Gay Village, a world famous stretch of gay bars, clubs, pubs and venues with a culture and following that sparked Channel 4's most successful TV drama of the year and even an American adaptation.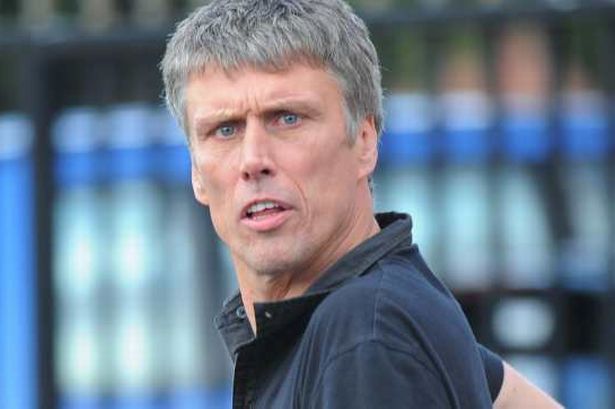 3. We have a history of musical genius, a time of musical past that is named after our very city. They still cling to The Beatles, who fucked off to America and left them behind as soon as they could. (Mind you, wish we could do that with Bez)
4. We may not have as many Grade II listed buildings, but ours aren't as flashy and, frankly, WAGgy. You can't beat John Ryland's Library for sheer breath-taking awesomeness and if you want older, how about the oldest public library in Britain over at Cheetham's?
5. We have a business community of inspiring and innovative people from SMEs and digital start-ups, right up to the likes of multi-million pound retail businesses such as boohoo.com, JD Williams, JD Sports, PZCussons and even bloody LateRooms.com!
6. We have the Manchester International Festival. 'nuff said
7. We have BBC North. 'nuff said
8. The University of Manchester is the most applied to University in the nation and rose from #33 to #26 in the The Sunday Times University Guide 2014. The University of Liverpool sank from #29 to #36.
9. Our Harvey Nichols is bigger than there's and we have not one, but two Selfridges. How many do they have? None. Yeah, basically, the shopping is better here. Plus, it's under cover. Who do you think you are Liverpool, St. Tropez? Put a roof on Liverpool 1!
10. You say the Mersey is better than our Ship Canal? But, we built the ship canal because we were all, oh, Liverpool has water and that's all it's got up on us, OK, we'll start the world's largest ever construction project (at the time) and bring the fucking Irish Sea to Salford!
11. We have two world-class football teams. I won't go into any more detail because I don't know any more detail.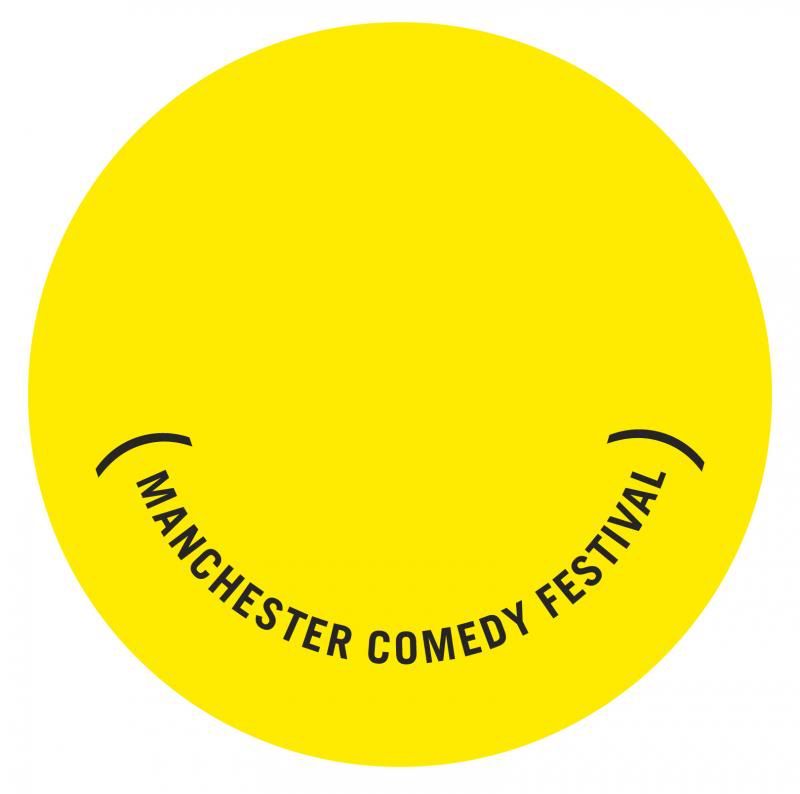 12. You say Les Dennis is a comedian? What about Peter Kay, Jason Manford? Bitch, we have a comedy festival we're so fucking funny.
13. The Guardian was born out of Manchester and its lefty activism.
14. I live here.
P.S. I'm just joking, Liverpool's lovely, silly cow just needs to remember her place.
END.