I'm on the panel at Dandy Clash. WTF? I know, right? Dandy Clash is a start-up online forum-style website for British men to 'av a gossip about the big questions like,

does a one-off sexual encounter with a man make a straight man bisexual?

And, when's the best time to leave home?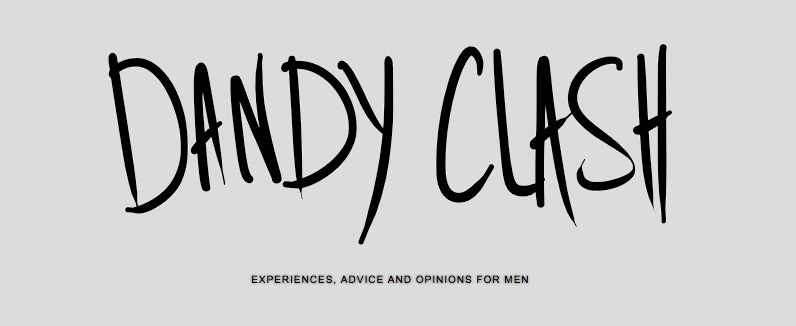 Set up by Leon Bailey-Green, the ecommerce and fashion B2B-go-to, the site aims to shine a light on the modern (did someone say Metrosexual?) British man, his thoughts, feelings and opinions on topics of conversation. Like bar stool chatter, but SEO optimised.
I've made my first contribution to the plethora of male voices on Dandy Clash, answering the quite frankly paramount question: what do you think of Topman's prices, products and stores?

END.