So, with Movember finally over and because I've got sick of people pointing at my lip hair and saying, "It's not Movember anymore!" I've decided, it is time to call time on my moustache. It's time for the shave.
Firstly, thank you all who donated to the cause, it means a lot to know that I can do something completely self-involved and mostly about my own vanity and curiosity around facial hair whilst masking it with charity. For that, I'm grateful to you all.
The total raised I hear you ask? £226.00!
Now, the shave.
This was me post-Movember and after a pretty tough week at work (that's why I look so, unkempt)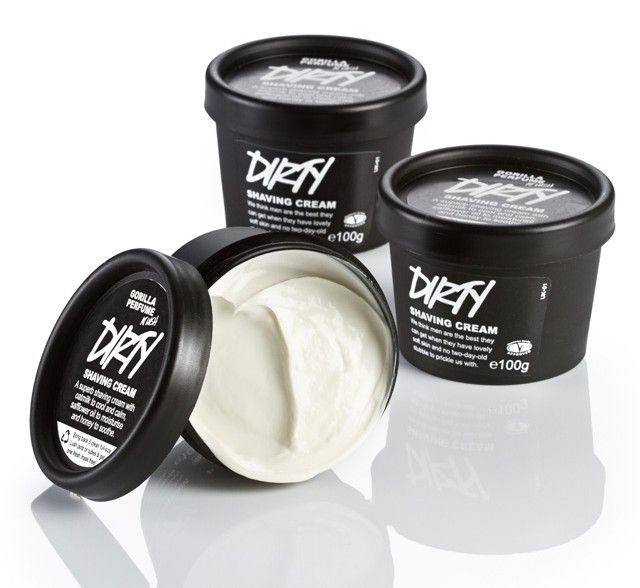 I firstly took to my face-bush with the electric beard trimmer, I couldn't just go straight in with the wet-shave, with all that was going on on my face. I'd have been cut to ribbons!
After a trim, I took to the wet shave with LUSH's Dirty Shaving Cream (£5.50) It's from the Gorilla Perfume range and if used alongside other elements of the range like the shower gel and the deodorant, it comes together to form one fragrance, called Dirty.
It's not exactly dirty, but I think they're trying to be ironic.
The shaving cream had a great lather and considering I've not shaved in a while and haven't touched my moustache with a blade in weeks, the razor glided over the hair perefectly with no drag, it certainly did it's job.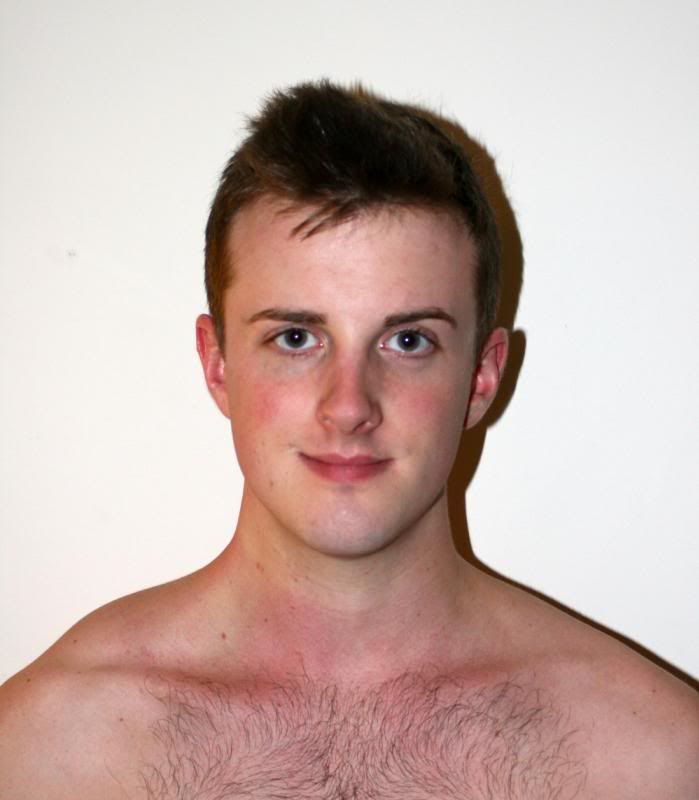 Bald as a baby.
END.