So. I've been doing the Movember thing and do you know what guys, it's getting pretty serious. Why? Because I've shaved the accompanying beard and gone for the full on tash for the first time!
I've been accompanying my tash with a little surrounding shrubbery, as a bit of a buffer between twinky and moustachioed and now is the time to strip down to the bear bones of it and rock that mo for the rest of Movember.
This is me pre-shave.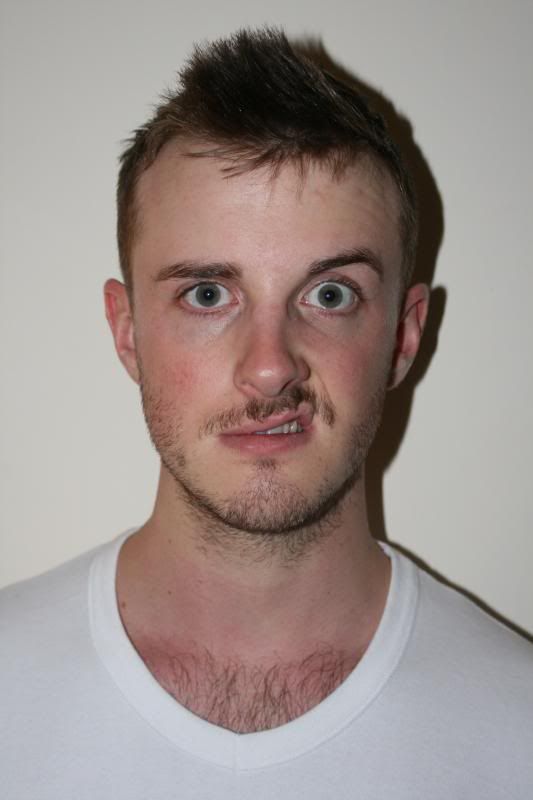 I had let it get a little wild, for shame.
I decided to trim the beard back with electronic clippers and then go for a wet close shave. I used His Heaven skincare shaving foam (£55) for men, a gorgeous shaving cream with a thick almost nougat like consistency and that irresistible smell of spa. Dannii Minogue is also a fan, who knew she had a mo?
This is me during-shave.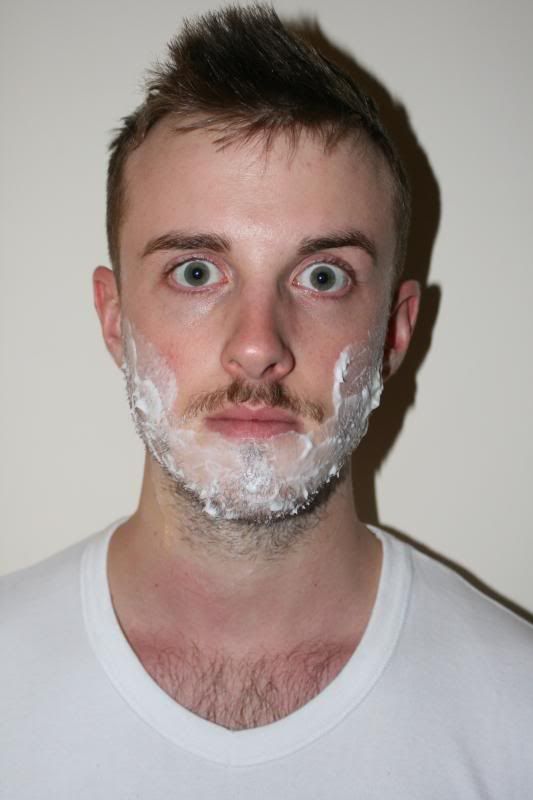 It actually took a little longer than usual, the hair really had gotten a little crazy and manoeuvring around the moustache took skill!
This is me post-shave!
Here it is, my mo. Three/four weeks old.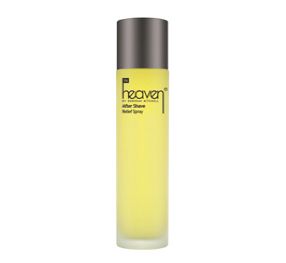 I used the His Heaven after shave relief spray (£37). Wow, I've never used a post-shave spray and it was amazing. Zero irritation and a really nice refreshing feeling, much recommended.
Celebrate Movember anyway you can and raise money for the cause. If you're in Manchester, pop along to Lock 91 on Deansgate on 29th Movember from 6:30pm to help raise funds, with or without a tash!
www.lock-91.co.uk
END.