So, as y'all know, I'm doing the Movember thing. Growing a tash to change the face of Men's health, literally!
PLEASE DONATE TO SHOW YOUR SUPPORT HERE!
Now, before I let you in on my progress, I've been thinking, who is my mospiration? What's mospiration I hear you gasp? Like inspiration but moustache related. Keep up.
I know I said Freddie Mercury was a mo-hero at first but, let's face it, that's one afro of a stash and I don't think I can live up to it. Plus, I'm a little less brush-tash and a little more 80s porn idol, a la: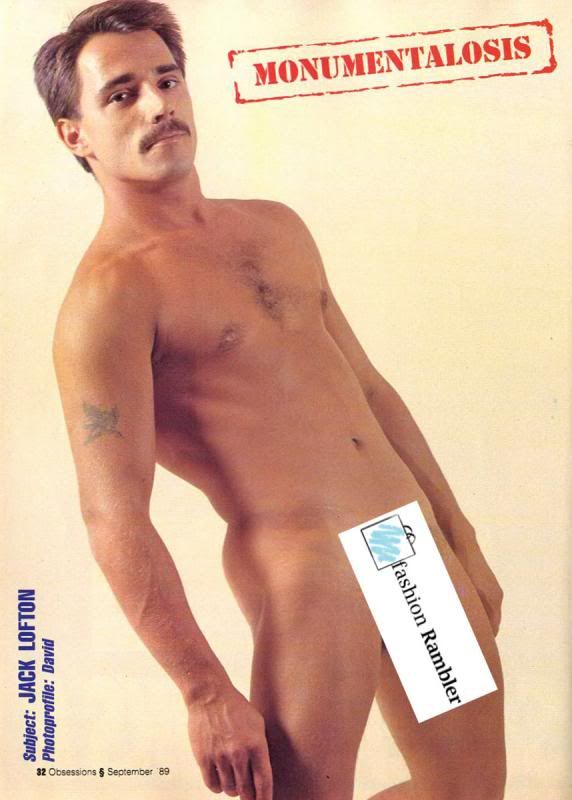 I have a more pervvy yet curious look about my baby-tash, one that I'm actually rather alright with. So, who could be my maths-teacher-who-helps-out-at-boy-scouts kinda moustache Moses, my holy hairy idol? How about this guy?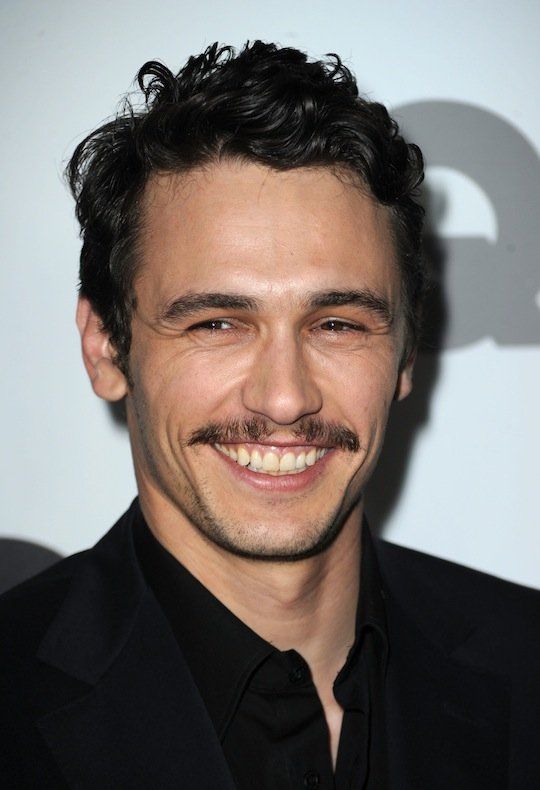 James Franco's lip service
This is a tash I can get on-board with. It's one of those kinda delicate tickly moustaches that looks good on twinks. Especially ones with acid wash skinny jeans and tight white t-shirts.
Jude Law (there's a thing with Js here) is another moustachioed man that I can aspire to replicate. He's even got a little residual stubble too, which I'm currently playing with too.
Jude Law's law on facial hair
So, we know the direction I'm going in. Without further ado, here I am...
SUPPORT MY MO, CHANGE THE FACE OF MEN'S HEALTH. DONATE HERE.
END.