So, those that follow me over on Twitter will no doubt know that I've decided to do movember as it were. I'm going to grow my facial hair out in a bid to 'change my face', thus literally changing the face of men's health issues via the Movember movement.
How lovely. Lots of moustachioed chaps will become walking billboards for the awareness of men's cancers by becoming a little bit hairier!
I've never grown my facial hair much past "designer stubble" and to be completely honest, this is probably the first year I'd have got away with a moustache of any kind if I'd have tried. #puberty!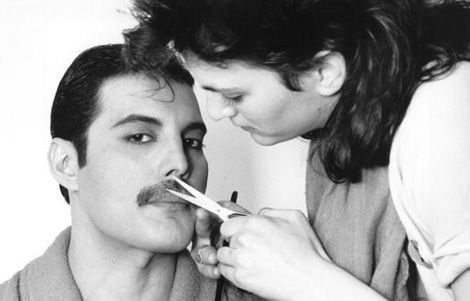 Moustache Bro
I got a bit of a head-start, my last shave was around the third week of October so I've had about a week's worth of growth. Let's see how I'm doing!
Please sponsor my hair-raising efforts ('eh, 'eh!) by donating here, I'd be very grateful for even a couple of (hundred) pounds.
What's more, I'll post on Vine throughout #movember to give you a taste of my hairy delights (too far).
If you wanna jump on board, there's still time! Find out more here!
END.