Mallzee launched at London Fashion Week in September and claims to be the app to change the way people shop. Hmmm.
It this just another shiny pretty way to get online shoppers to shop through affiliate links, earning clever tech-geeks money for guiding you to the checkout or is this a genuine social enterprise that's looking to make savvy consumers of us all?
I logged in to try it out.
Facebook integration, nice touch.
Now for a quick-fire tutorial to how the app works. You double tap on Mallzee suggestions you like, so it can save them for you and learn your sense of style.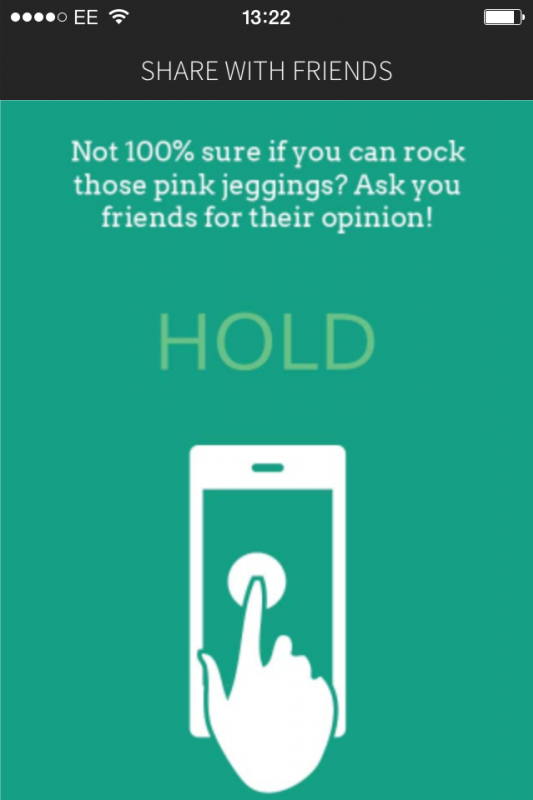 Hold down on items to present share options to get your mate's opinion.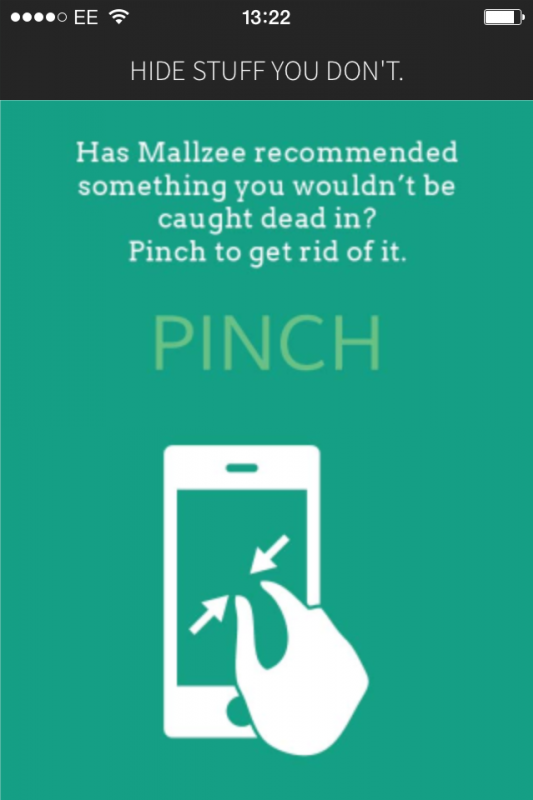 Pinch items you don't like the look of.
Pick from a pretty small selection of brands.
Tap or pinch a couple of suggestions
Let Mallzee do it's calculations...
Oh, there's fuck all for me...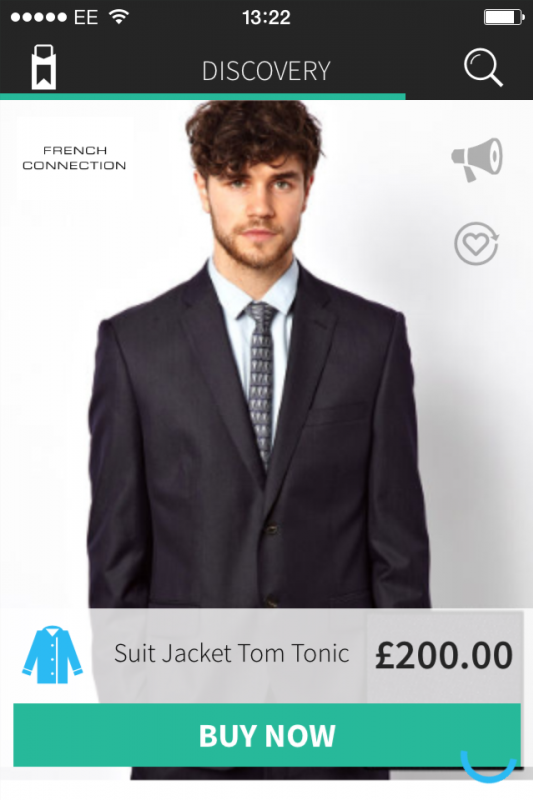 So here's a random suit you might like!
Nice try Mallzee but I'll stick to the old fashioned way of online shopping for now.
Try it out yourself on iPhone here.
END.