Prints, they're bloody everywhere at the moment and I'm loving that menswear has accepted them with open, multicoloured arms.
I'm particularly loving those prints that look like your Nanna's wallpaper, those garish kinda prints you recognise from the 80s? Yeah, those.
A selection from TOPMAN
Picked up this tee from Zara, it's the kind of print you'd expect on the wall in an Indian take-away, stained with grease and bodily fluids.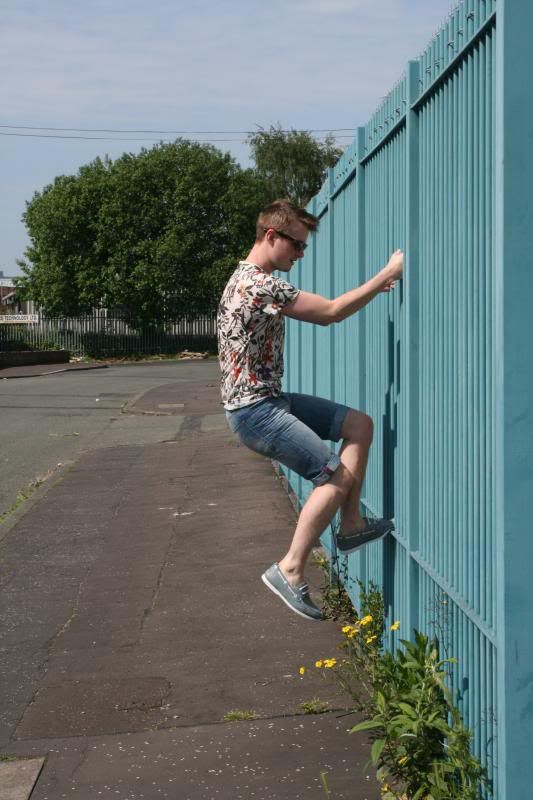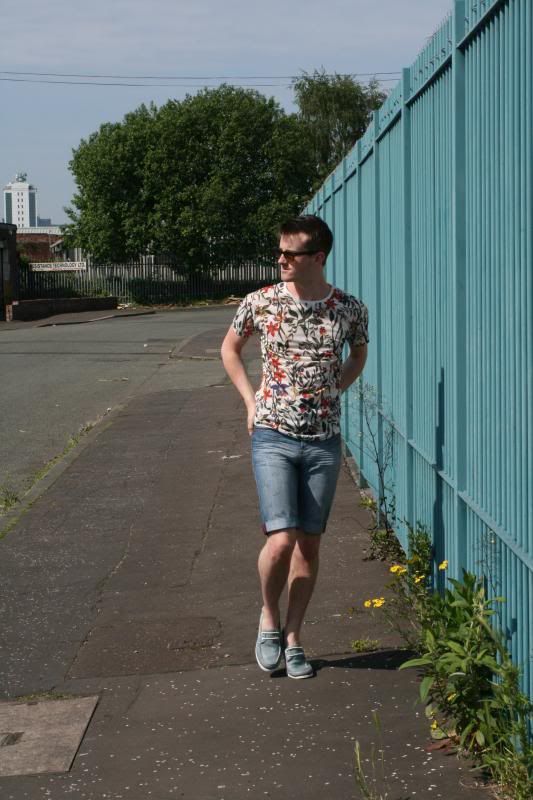 Tee, Zara, £19.99
Shorts, Primark, £5.00
Boat Shoes, Rockport, £29.99, TK Maxx
Sunnies, RayBan, £125.00, Selfridges
Even the shorts are getting in on the action, with a sweet silhouette of two flying birds subtly printed all over the denim, as if stencilled.