The sun has got its proverbial hat on and I'm going out to play. Well, not play exactly, but shop.
Now, as is the case with many of you, I'm strapped for cash, but, also like many of you, I need some new gear to see me through the hotter months!
So, TK Maxx it is then? Whilst I would adore to drop a tidy grand in Harvey Nichols, I've got an outstanding electricity bill and a fat cat to feed so priorities kick into action. Also, needless to say, I have become quite au fait with the juggernaut in discount fashion and do enjoy a good rummage through the rails, picking out those bargains.
And... let's be honest, it is indeed a search and rescue operation, TK Maxx wouldn't be the best/worst kept secret in fashion blogging if it was easy to pick out this season's must-have with up to 60% off RRP now would it?
Holiday wardrobe was the brief and I have £100 to spend, no more, no less, let's get to it!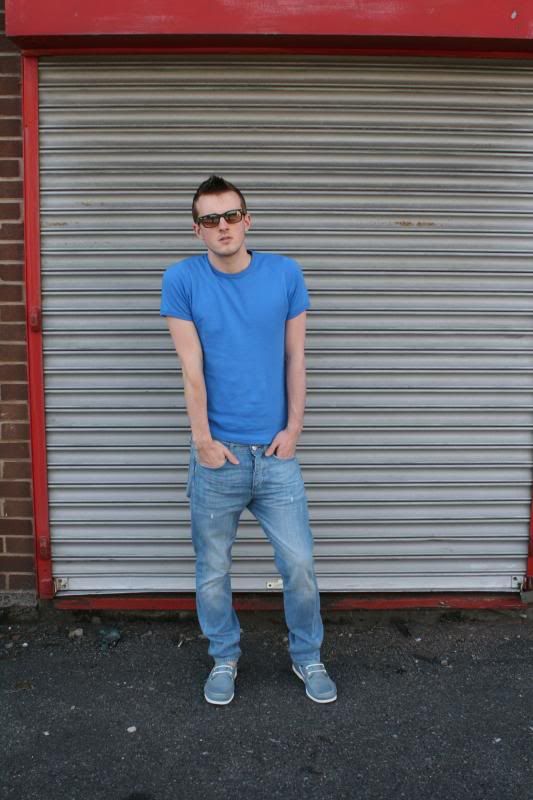 Tee, [designer name embargoed], £9.99 (RRP £26.00), TK Maxx
Jeans, [designer name embargoed], £29.99 (RRP £112.00), TK Maxx
The fit on this tee is divine, a gorgeous Danish brand, only launching in the UK for AW13, with that attention to scandinavian cleaness and simplicity we've come to adore on British shores.
The jeans are also just the ticket, I've been after a beach-washed jean all season and these are just the right amount of slim without compromising on comfort. Superbly soft denim with a neat suede logo patch on the rear.
Boat shoes, [designer name embargoed], £29.99 (RRP £90.00), TK Maxx
This egg-shell blue leather is timeless and adds a certain je ne sais quoix to my collection of boat shoes!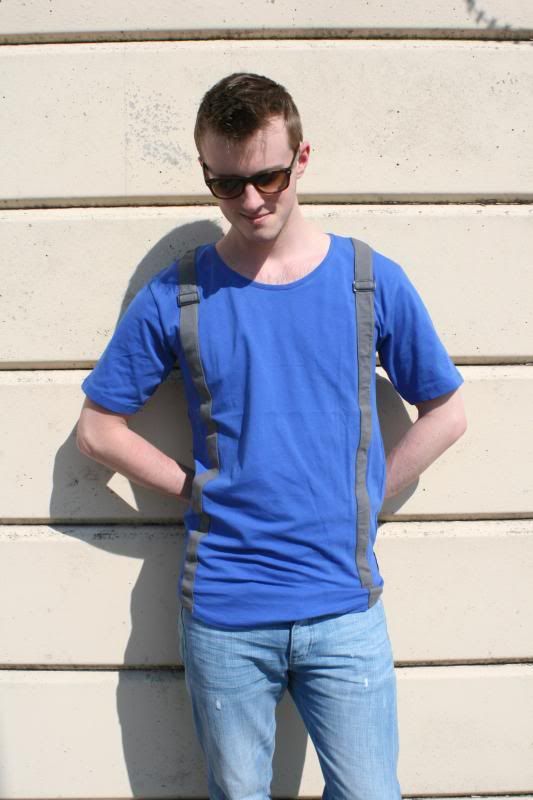 Tee, [designer name embargoed], £7.99, Current Season, TK Maxx
I love this simple see, it has a certain air of McQueen or Unconditional London about it, perfect for popping on for al frasco drinks with friends this summer.
Swim Shorts, [designer name embargoed], £16.99 (RRP £50.00), TK Maxx
Another must-have for my upcoming holiday to the insanity that is Orlando Florida, I love that these shorts are fitted enough to be flattering but modest enough to hide what god gave me, always a plus in a family destination.
Bish bash bosh, the perfect injection of summer for my wardrobe and all for £94.95 saving well over £200.00! Cheers TK ;o)
END.