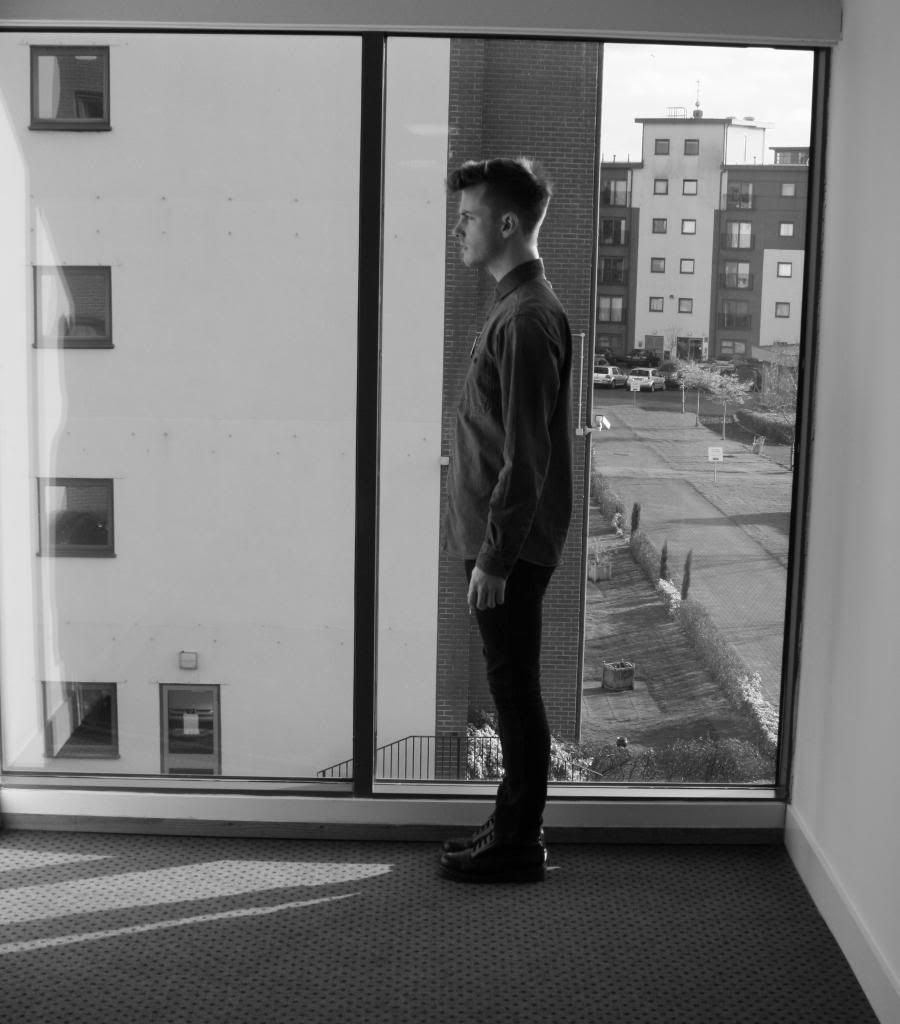 Despite the rather inclement weather we're having in the North at present, my SS13 wardrobe is in full swing. Kinda. I've been inspired by gritty textures and dark hues of the grunge look this season and what's more, the look is perfect for Northern English summers, i.e. bloody cold ones!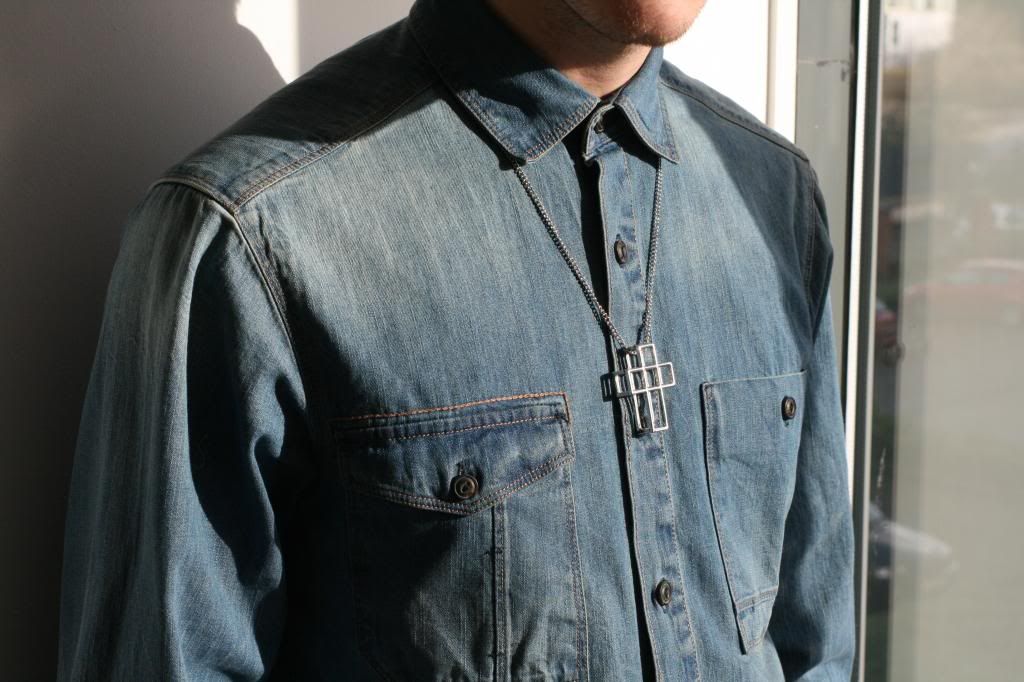 Shirt, George
Necklace, TOPMAN
Jeans, Wrangler
Boots, Dr Martens
I love a good necklace I do and this one is at once semi-grunge and also just a lil' bit Gaga. Bonus.
They're back again, the Dr Martens boots. Clunky but comfy and perfect for this look... mind you, if we do ever get a summer, I might get a little sweaty....
END.