Whilst on a press tour of The Avenue in Manchester, a stretch of luxury retail in Spinningfields, I was pleased to revisit Oliver Sweeney, cobblers to the mighty.
The store is small but perfectly formed with shoes adorning all the walls available and even a sprinkling of apparel and accessories.
After being thoroughly briefed on best-sellers and things by the retail staff, the press tour moved on, but I was given a little take-away from the team at Sweeney in my goody bag, which took the form of a leaflet. Usually the first thing to be thrown away when rampaging through a goody bag, but, this time, actually one of the best bits!
So, you know what I did? I decided to give my brogues a polish.
I realise that I've blogged about Sweeney's care tips before but we all need a refresher once in a while and these tips apparently come from this guy: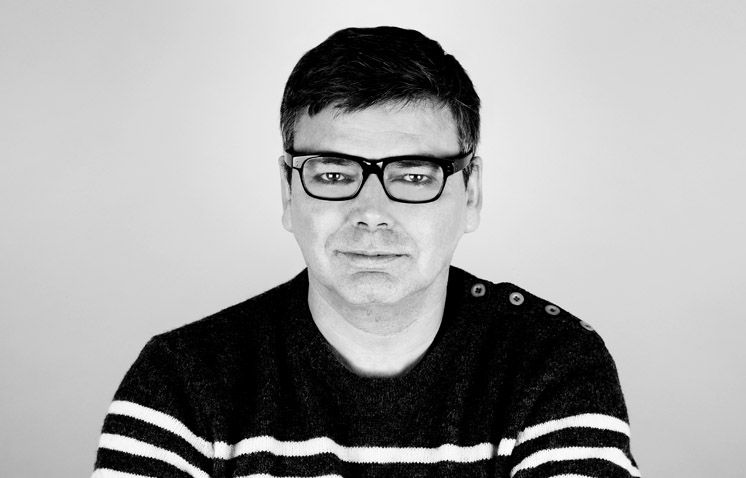 Tim Cooper, Cobbler-in-chief at Oliver Sweeney
First, I gave my brogues a little wipe down. Then, I got my polish, and the handy applicator that I got in my last goody bag!
Then I rub-a-dub-dubbed.
Then I buffed and revealed a gorgeously shiny pair of brogues.
Brogues, Burton (Can't afford Sweeney dear reader)
Oh, and then repeated with all my other leather shoes....
Find below snaps from The Ultimate Guide to Care & Repair direct from Sweeney's Cobbler-in-Chief and the Oliver Sweeney shoe care range!
END.