It's tee time! Well, nearly. The summer months are headed our way (I promise) and it's time to get those elbows out into the sunshine and what better way to do that than with a t-shirt, 'eh?
I've pulled together some of my favourite tees from good old New Look, a shop I remember fondly from my skint youth and one I still frequent (damn Recession). Here goes my all in one approach to SS13 dressing. It's simple, ya just top it off.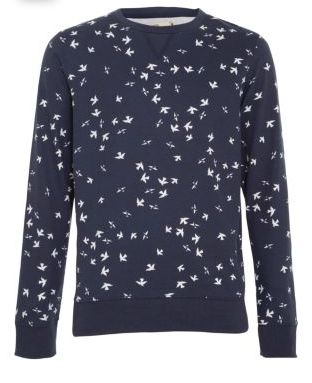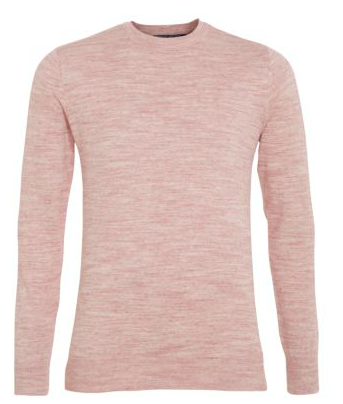 Blue Bird Print Crew Neck Sweatshirt £19.99
Navy Geo Strip T-Shirt £9.99
Stone Feather Freedom T-Shirt £12.99
Soft Pink Crew Neck Jumper £14.99
Ok, ok, two aren't strictly tees but I'm a sucker for a nice sweater. Call me old fashioned but summers aren't what they used to be and I feel the chill, so sometimes, I crave something a little more covered up. Alright?
I'm loving the cornflower blue trend coming through for SS13, especially in womenswear. I was adverse to it at first (having had lengthy discussions about the pros and cons with various Stylists, as you do) but I've kinda come round to it now. *shrugs*.
Oh and the feather thing? Who doesn't wish they were a Native American Indian High Priest when slut-dropping on the dance floor?
This is a sponsored post.