I got some wonderful gifts from my loved ones this Christmas and I hope to share some of them with you on this here blog. First up is a gorgeous picture book from fashion photographer Tim Walker.
Allow Story Teller to pull you down the rabbit hole....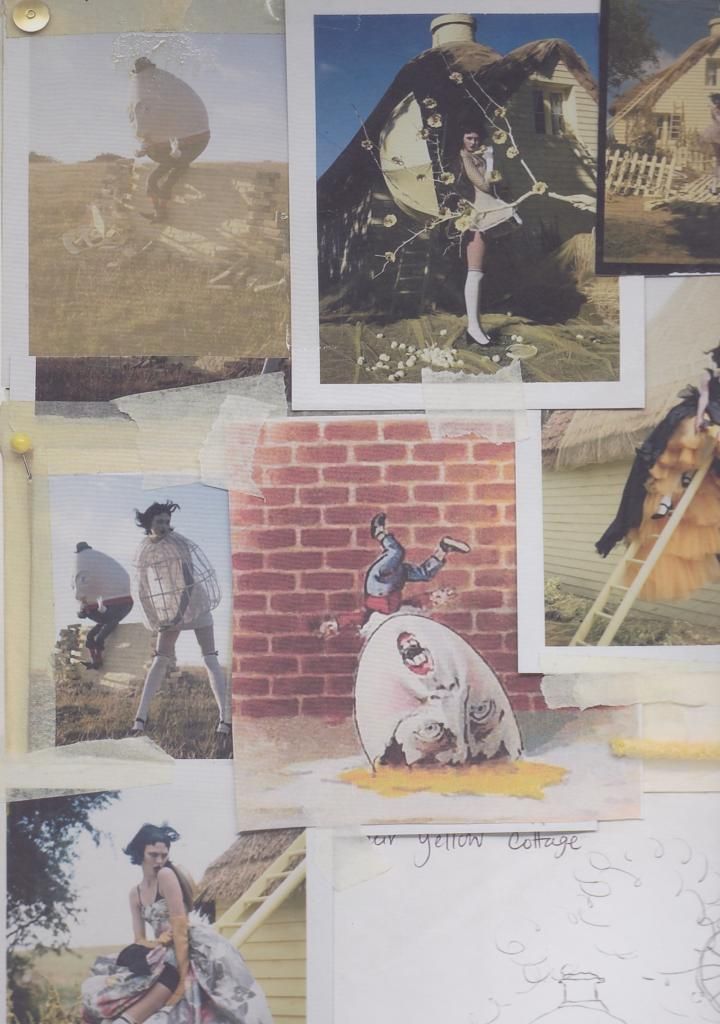 The gorgeous print across the hardback cover is a signal of what to expect within.
A gorgeous image taken in the Natural History Museum in New York that I think I remember seeing in British Vogue.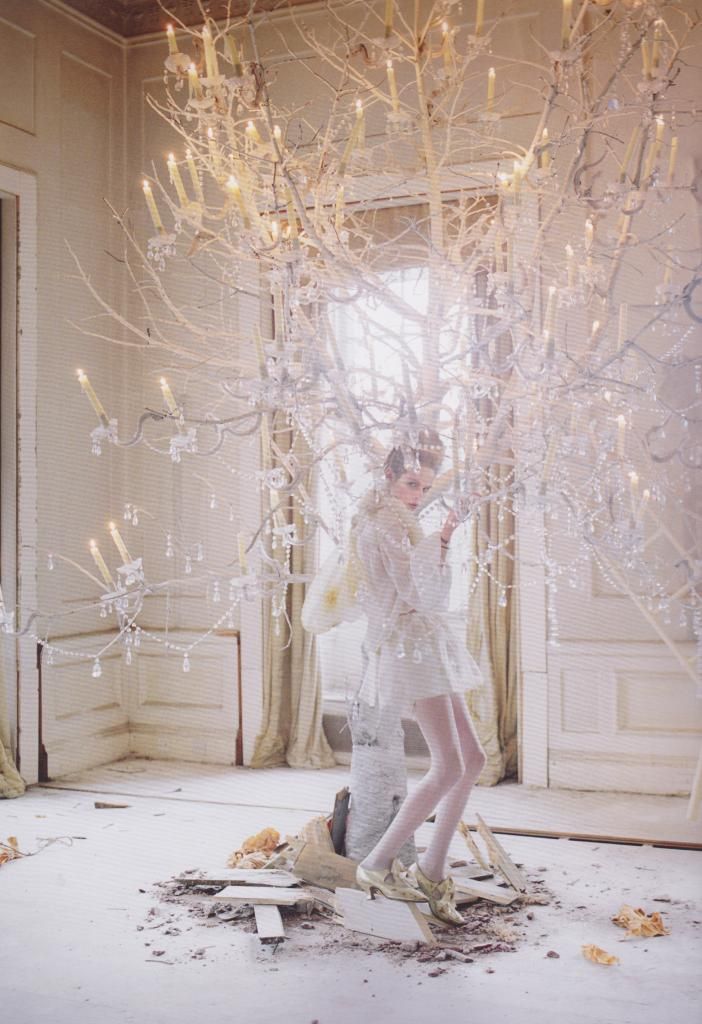 Howick Hall, Northumberland.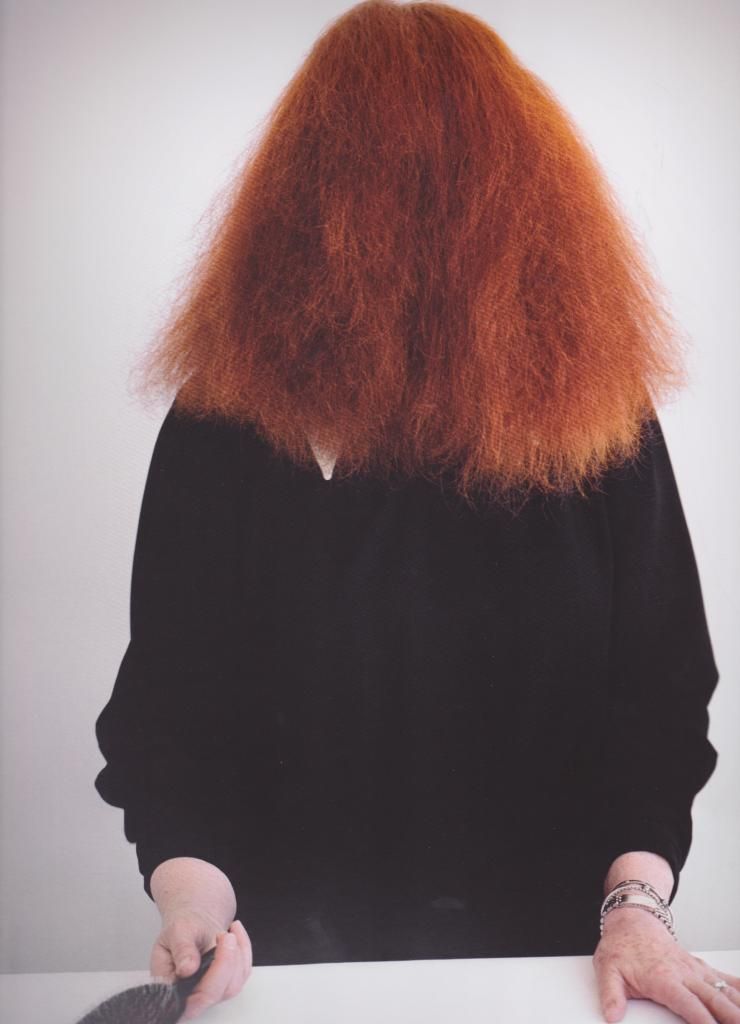 A fun image of American Vogue's Grace Coddington.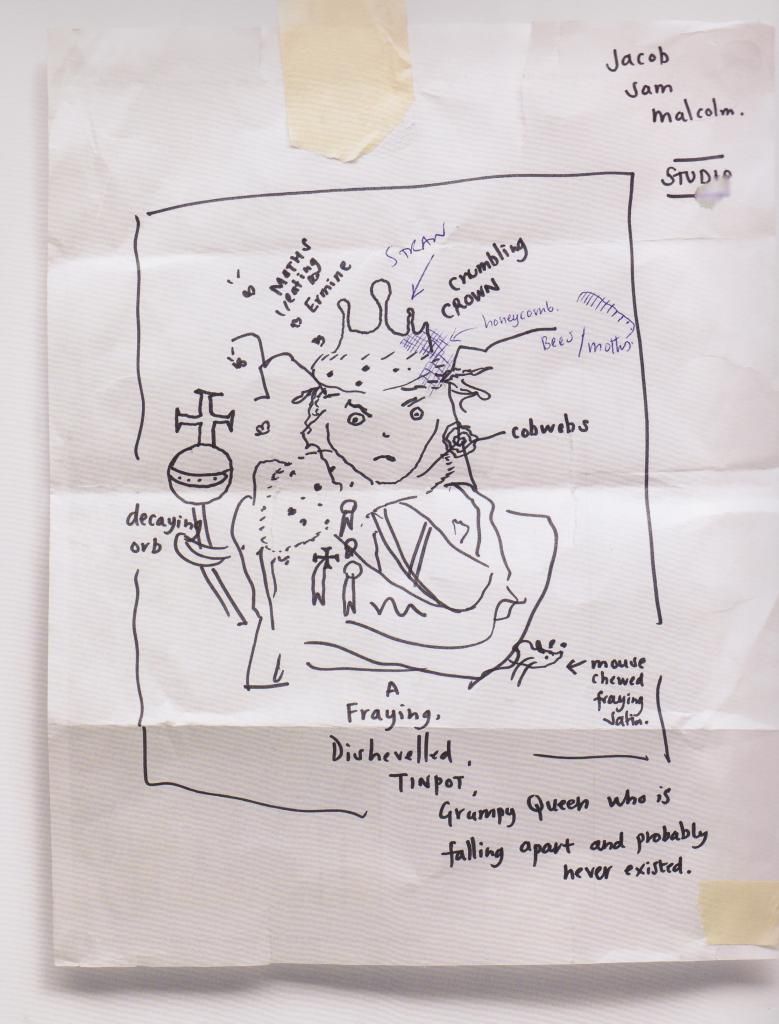 I adore the snippets from Walker's jotter that are included in this book, they give that little insight you so often crave when stood in a gallery wondering "why?"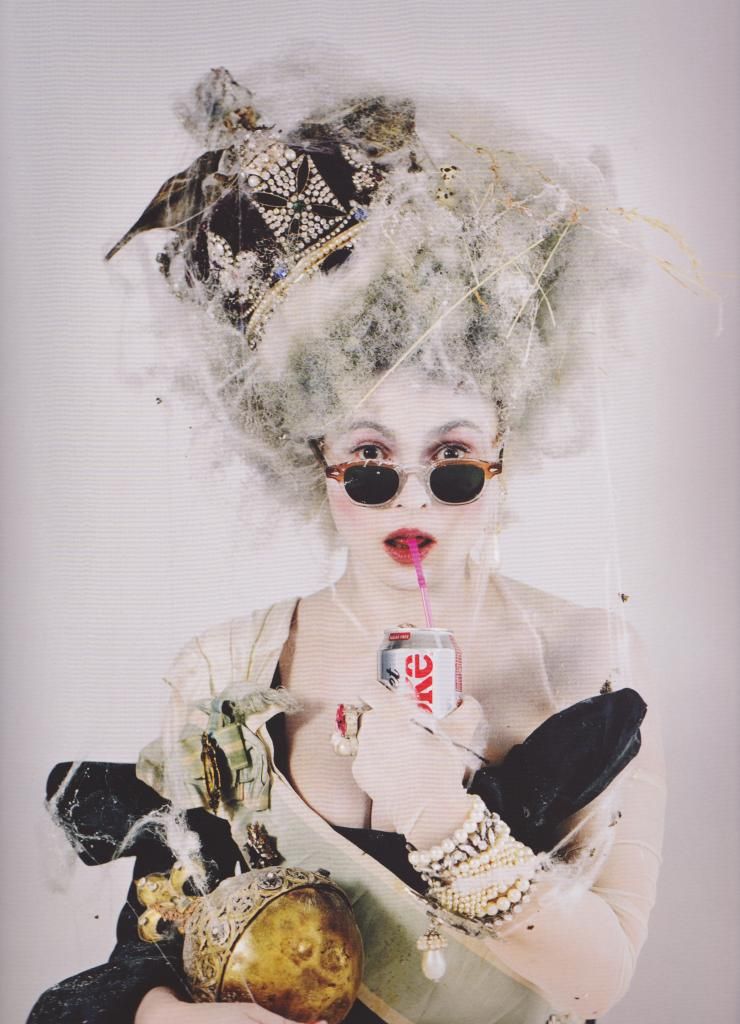 Helena Bonham Carter.
END.