When you reach your early twenties, something strange happens and you start dressing like you're sixteen. Well, I seem to.
When I was actually sixteen, I was too busy buying fake ID and trying to look old enough to get into bars to even think about back-packs and hi-tops. Allow me to indulge me misspent yoof.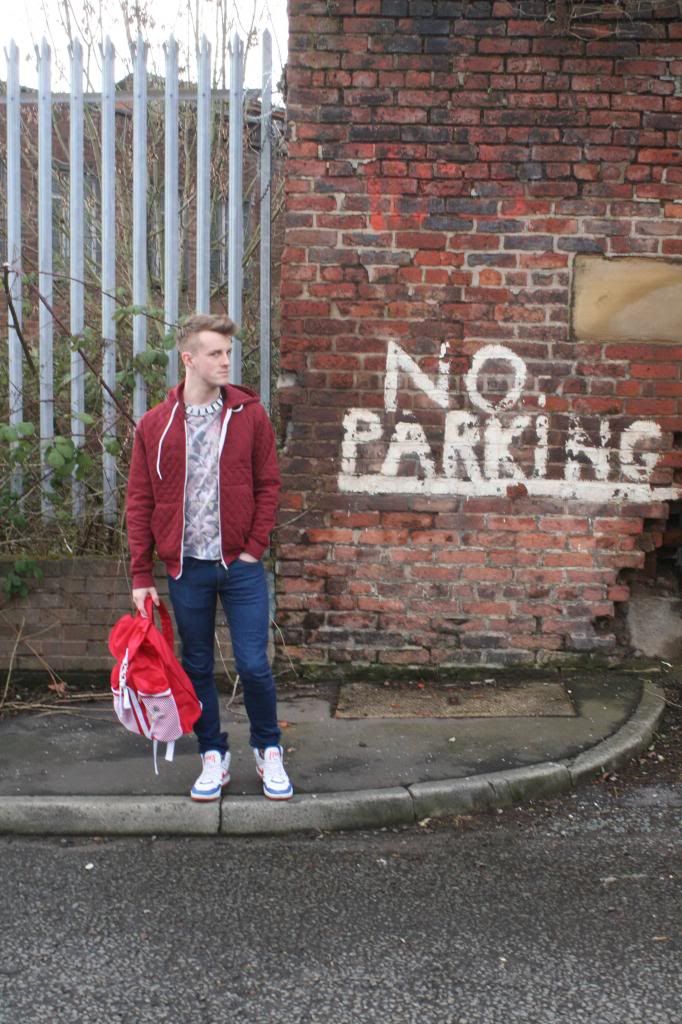 Badges, lord knows, found 'em in my knicker draw.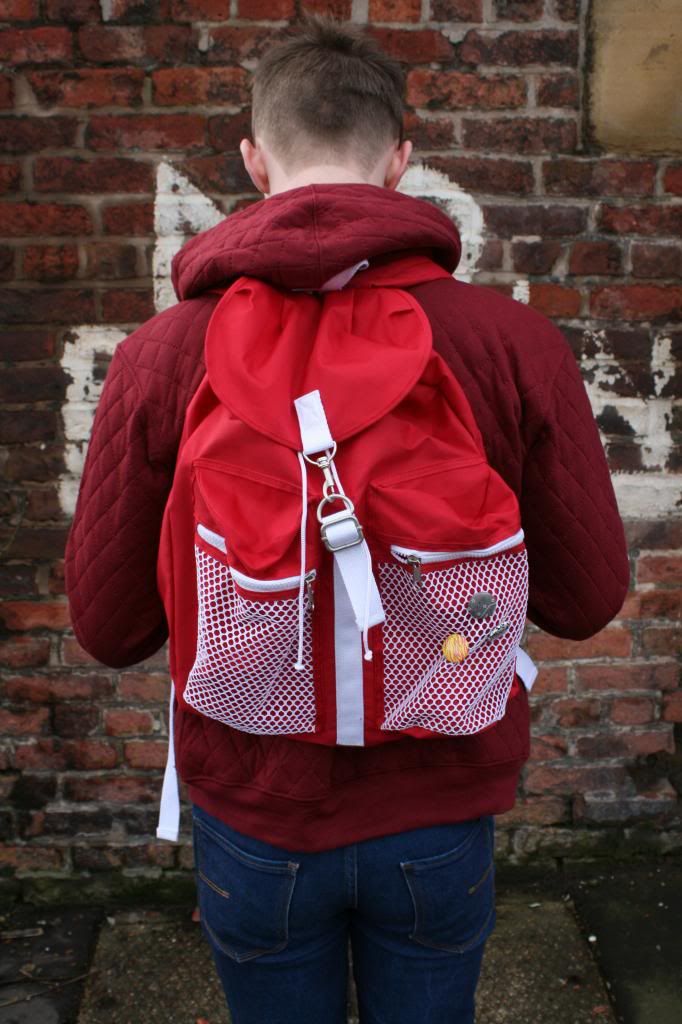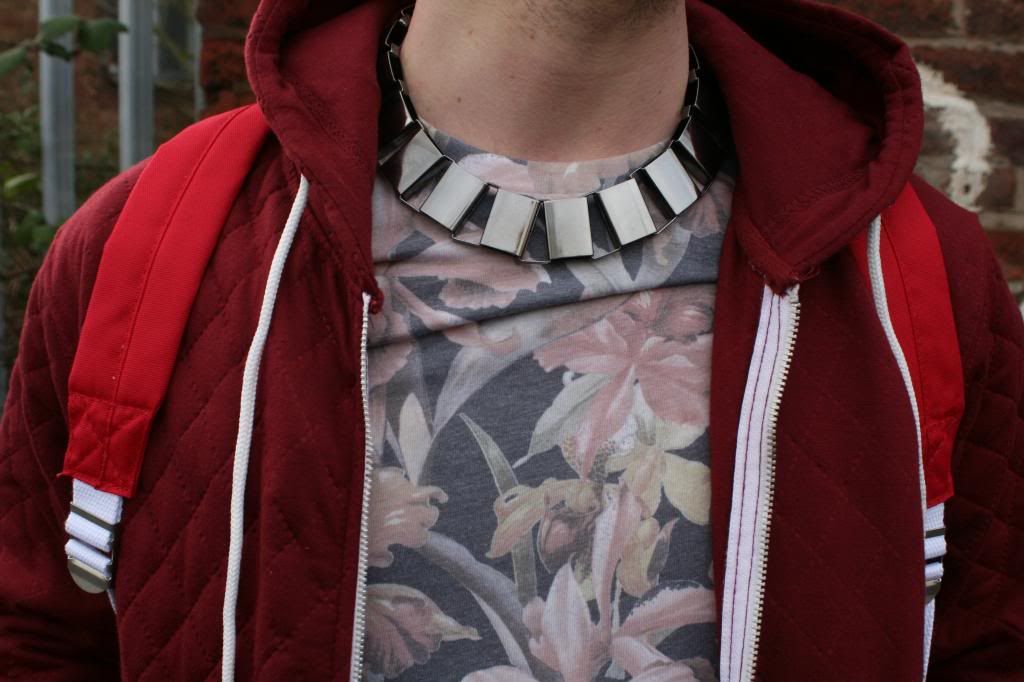 I actually bought this necklace as part of a Secret Santa present for a work colleague but loved it so much I got myself one to. It's just pretty brilliant. Nice under a collar on a shirt, cool with tees and not too OTT. Prefect.