So, I've stepped into the directional sphere and bought myself some Creepers. They're a little out there and the boyf calls them my lesbian shoes but I love 'em. I love them even more now because my parents told me the name they used to call them when the shoes made their début, Beetle Crushers. SUCH A COOL NAME.
This look blends my wish to be totes Blogger without looking like Susie Bubble dressed me in the dark, whilst pissed.
Enjoy...
Beetle Crushers, Underground, Office
Sunglasses, RayBan, Selfridges
Love the tee, who knew New York's grid system would look so avant garde on a tee?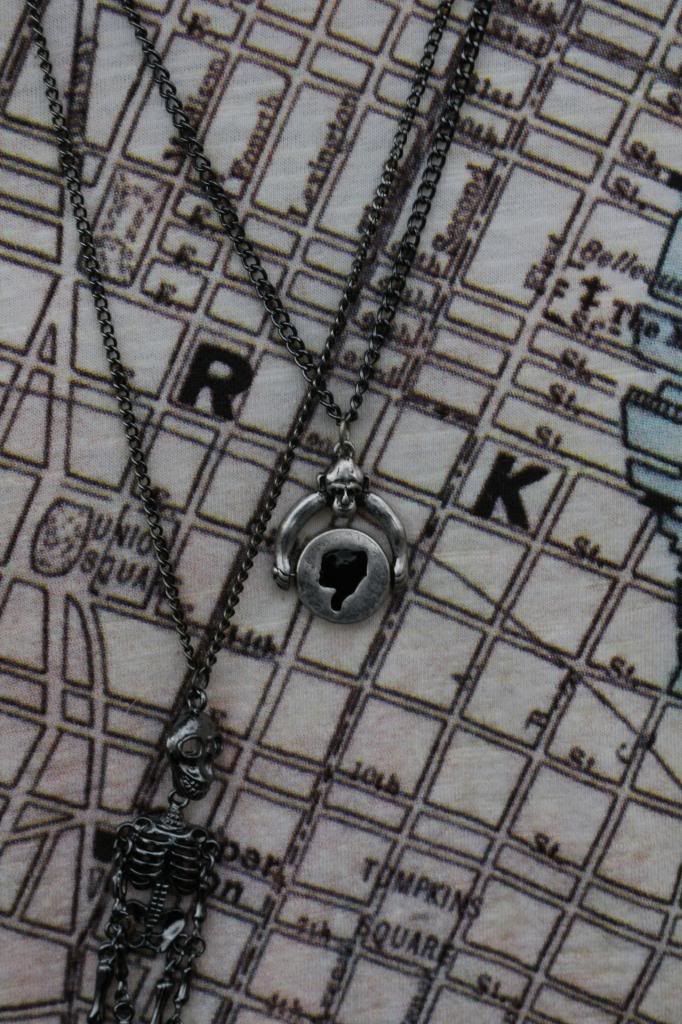 My Beetle Crushers, aren't you well jell?
END.