"O' to be sure, we had a grand time. It's a very pretty city," is the only thing I can say in a convincing Irish accent. BUT I CAN SAY IT IN AN IRISH ACCENT NONETHELESS.
We did have a grand time, the city is indeed very pretty and since every American seems to think they are actually Irish, I wouldn't mind being Irish either!
We spent four days soaking up the alcohol, pie and sights of Dublin, visited the Guinness Storehouse, the Old Jameson Whiskey Distillery, Kilmainham Jail, the Brazen Head (the oldest pub in Dublin) for story telling, the Post Office on O'Connel Street where the 1916 Easter Rising took place, The National Museum of Natural History and a lot of bars (seriously, a lot).
Here's my jaunt in snaps.
Blurry night-out snap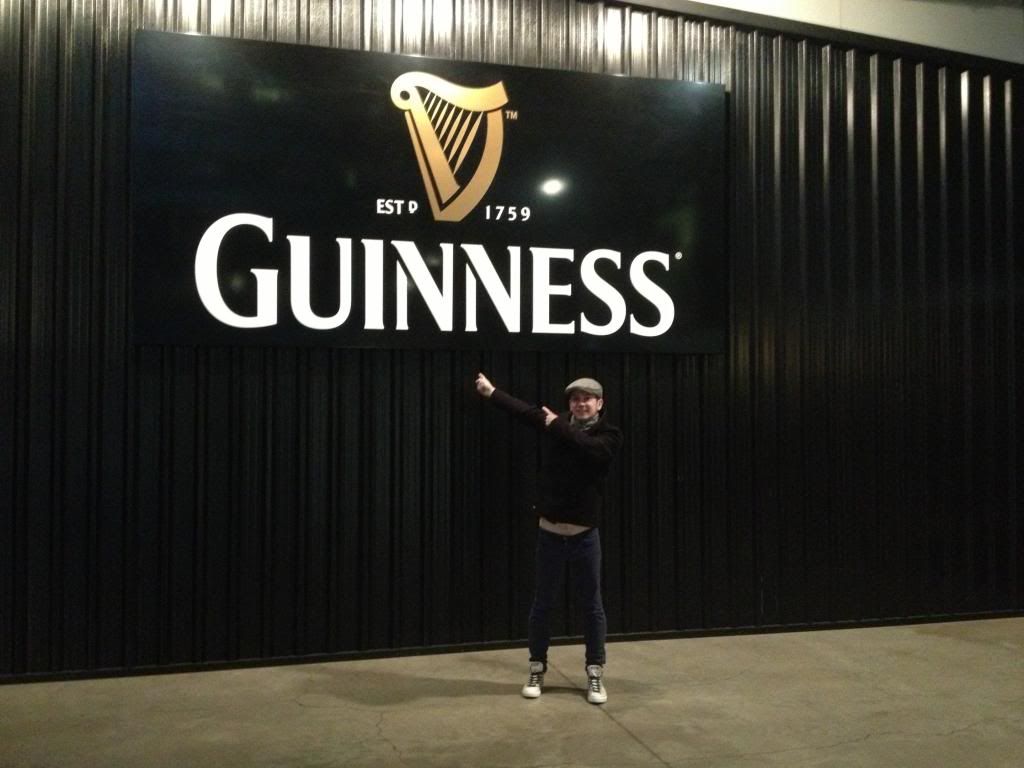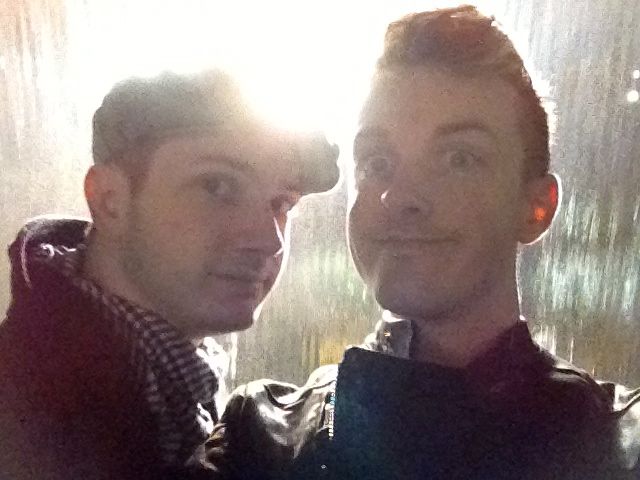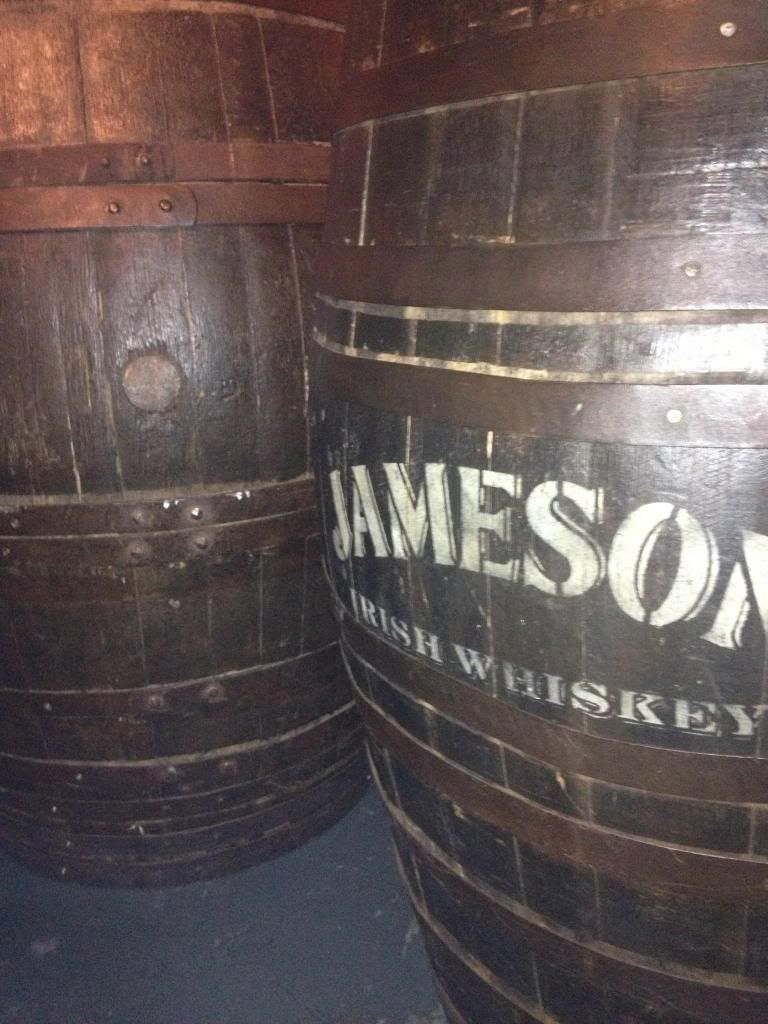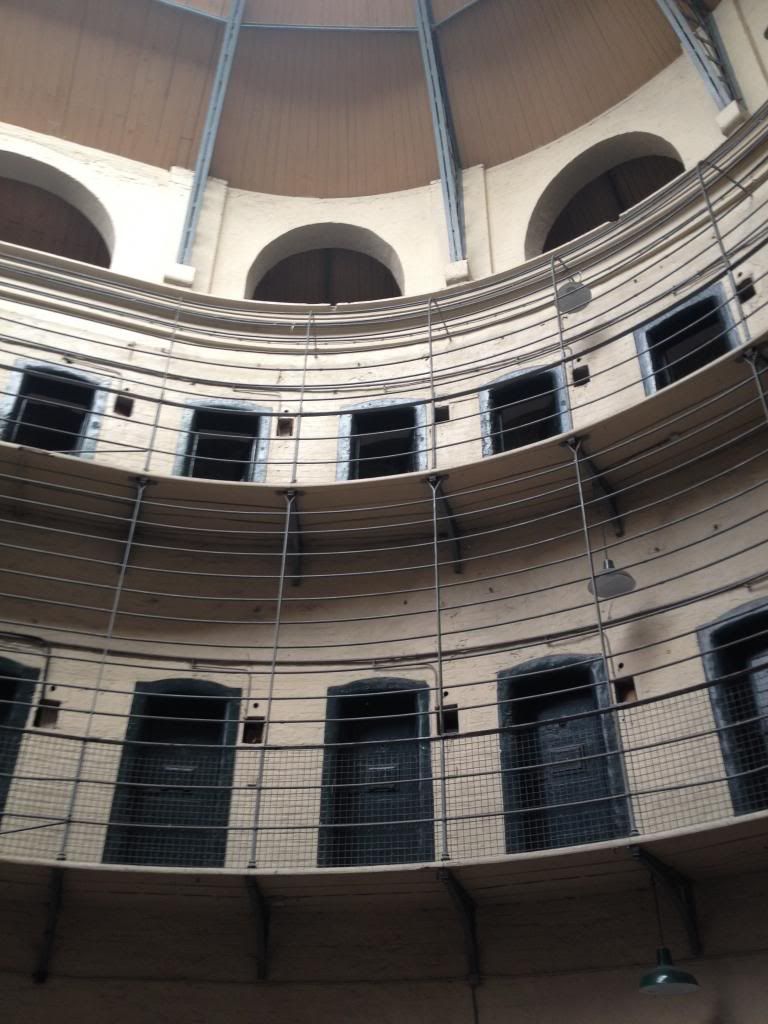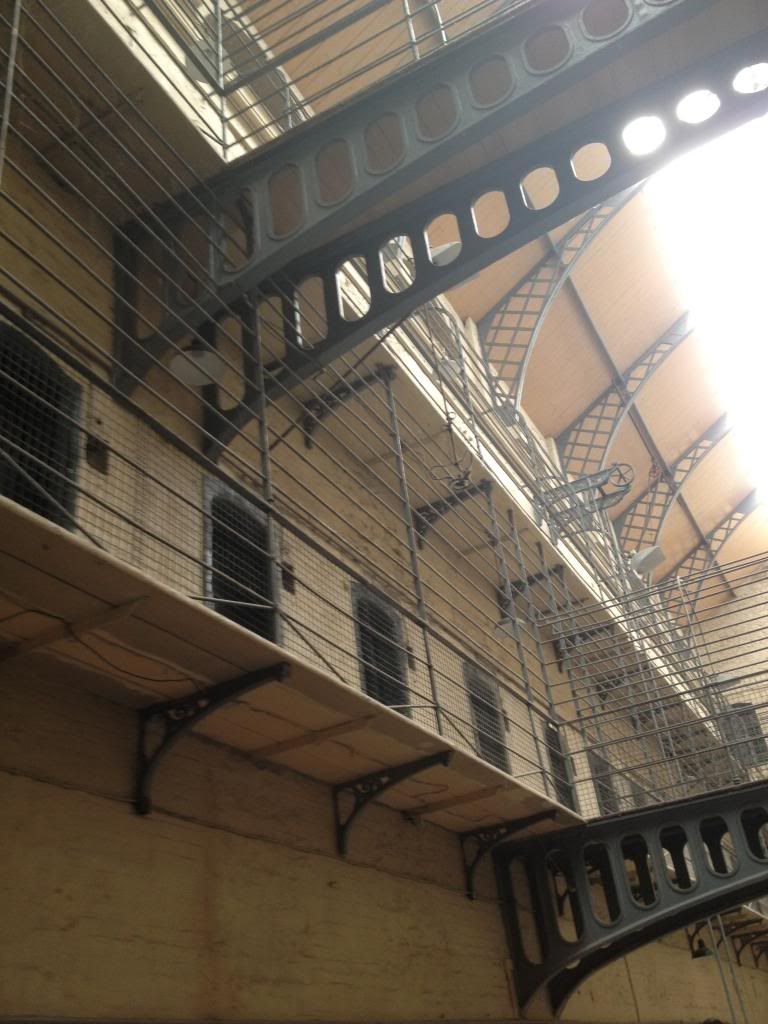 Grace Plunkett's cell at Kilmainham Jail
Mother didn't approve of the open-top tourist bus.
Nor did she like the large glasses...