I love a good mooch around the shops. Then again, it would be pretty difficult to keep up with a blog, predominately concerned with fashion retail, if I didn't, wouldn't it? This Christmas shopping period and my break in Devon, away from the big bad city, has allowed for some time to sit back and remember why I became interested in fashion in the first place. The answer: I liked shopping.
As part of a new series of features on this here blog, I will bring you posts on some of the fabulous retail gems I come across in my day-to-day life. First up, Austins Department Store of Newton Abbot in Devon.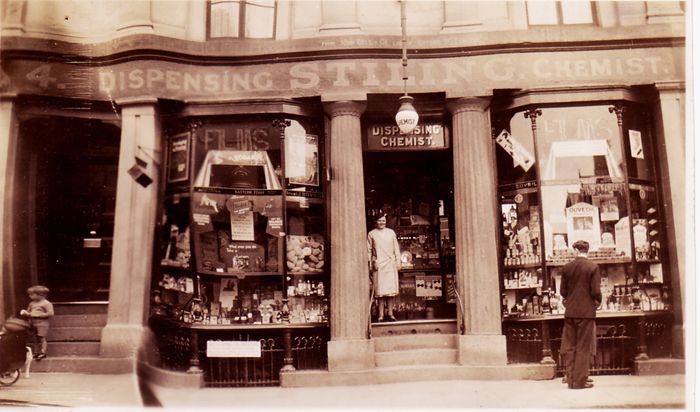 Newton Abbot is a medium sized market town in south Devon, where the boyf was born and raised and around a 40 minute drive from where I was raised. Newton Abbot may seem a little plain and is often no more than the point at which most have to change from their southward bound train if they're to continue onto Cornwall, but this is this the little market town that could. Whilst Torquay buckles under the pressure of the economy down the road, Newton Abbot's town centre is seemingly bustling away quite happily.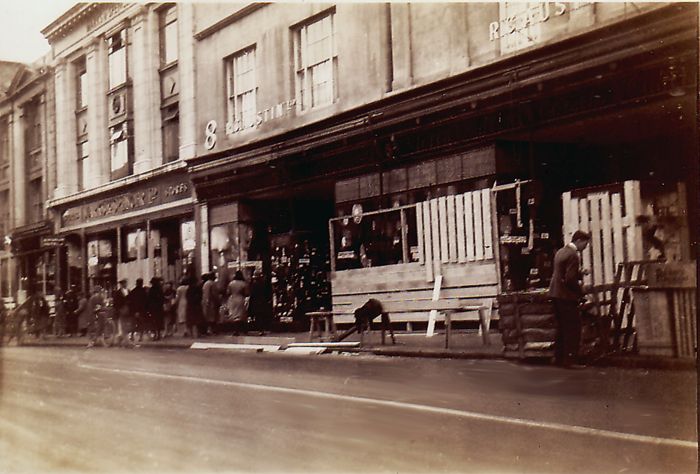 At the centre of this retail oasis is Austins Department Store. Spread over four separate premises at the far end of the pedestrianised high-street, Austins is the anchor for the entire town, selling everything from BRITA filters in their Home Store and East womenswear in their Fashion Store and carpets in their Furniture Store to James Aubrey coats and Lego in their Menswear and Toy Store. What Austins lacks in the sheer opulence and grandeur of the likes of Liberty in London and Macy's in New York, it makes up for by being the go-to destination for all things practical and quality.
Austins has it all. If you need buttons and fastenings for that dress you're making, head to first floor Haberdashery. Perhaps you want a new Wok, see ground floor Homewear, do you need a model aircraft for the nephew and a scarf for Grandad? Menswear and Toy Store is your place. What I also love about the store is because practicality is their niche, live demonstrations are their theatre. Demos of the latest BRITA filtration systems or the latest ceiling air plane can be seen throughout the stores, with knowledgeable and friendly staff behind every counter.

Next time you're passing through either Newton Abbot Train Station or at a jam at the Penn Inn Roundabout, take a moment to stop and take in this retail gem.
END.