Well, imagine my surprise when after trundling past the freezers and biscuits to the George section of ASDA Manchester Eastlands, I found fashion's best kept bargain-secret. I was looking for a grey cotton tee for the gym and instead I found some of my Winter wardrobe.
I've never given George at ASDA much consideration. It's not because I'm some fashion snob, I'm certainly not flush enough with cash to be that. I believe in buying well and within your means and if that's the best wool knit at Primark or a Scottish cashmere from Prada, its your prerogative. However, George at ASDA has always been the kind of place where you can buy t-shirts with Homer Simpson on them and trainers that come without a box but with their laces tied together. To be honest, whilst I understand the practicality of picking up some ham as well as some knickers, the whole thing does strike me as a little cheap.
Still, whilst you can find these sad gimmicky Simpson themed atrocities at your local George, you can also find some bloody good buys too!
Now ladies, I've not had time to look beyond the lavender coloured Cami tops and statement plastic jewellery to see what's on offer for you yet but for the boys, it's quite exciting.
Adam nabbed this cool set, for just £12.00.
Knitted Hat, £6.00, George at ASDA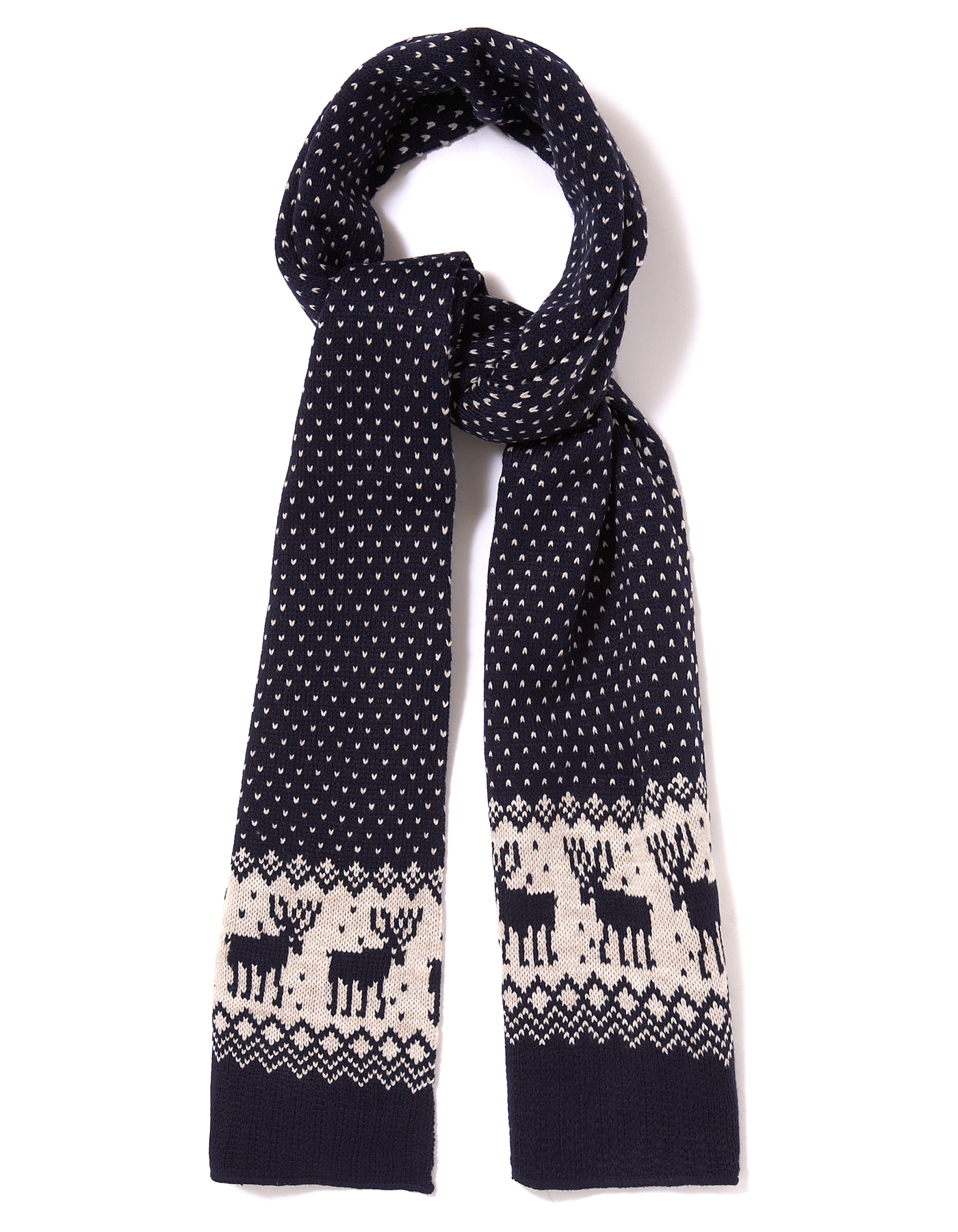 Fairisle Knitted Scarf, £6.00, George at ASDA
You have to love a bit of Nordic inspired cheese for any winter look.
I found this beautiful jumper for just £14.00!
South Dean Street Knit Jumper, £14.00, George at ASDA
It's a really nice fit, not too baggy but not too tight. Its shoulders are rounded and the hem extends quite far down for a nice slouchy look.
Me in the George AW12 look
END.