Here be a quickie for the shopaholic within. Some fabby pieces I've added to my wardrobe of late.
My series of 'BAGGED' posts were originally inspired by the tumblr blog, Bagged!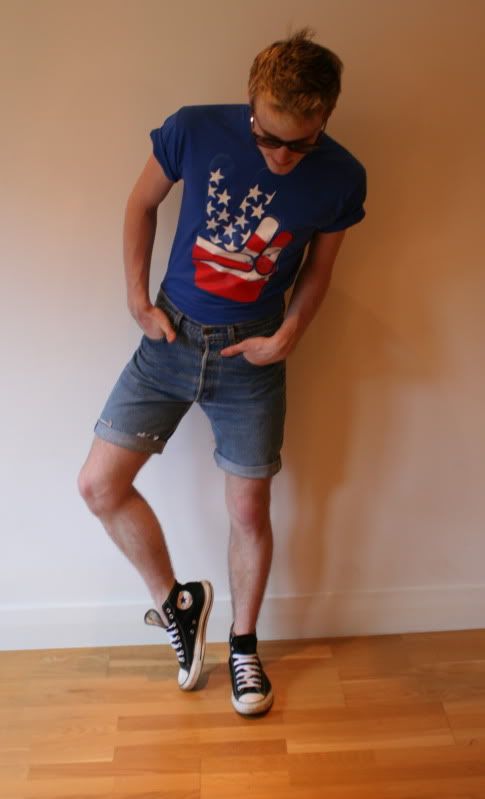 Top, Customised, Mint Vintage
Shoes, All Star Converse, Mint Vintage
Could you get more Vintage Americana? Loving this look, I'm feeling think shakes 'n road trips for SS12!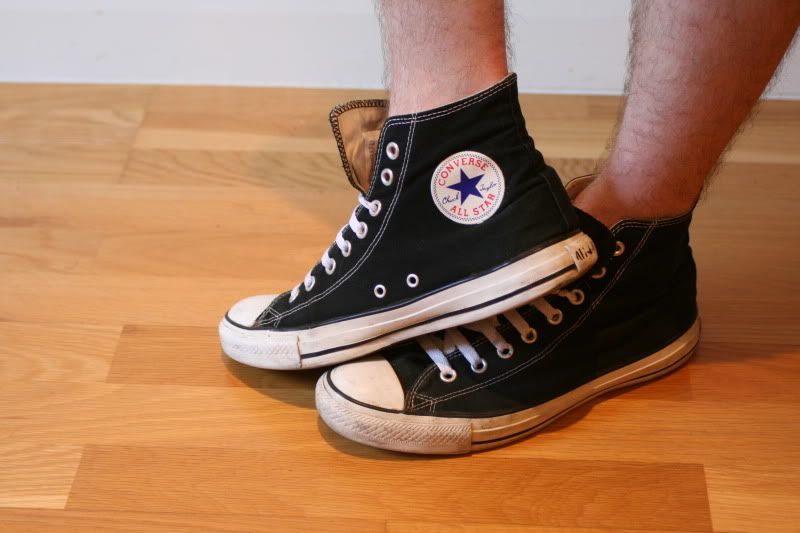 An absolute bargain, £15.00!
Jumper, Hand-Knitted by Nanna
I've wanted an Aron knit for about ... five years. Nanna finally got the hint and made me this beauty!
Love the panelling on the inside arm. Thanks Nanna!
The product of my recent conversion to the Church of TK Maxx.
Such a small detail but an oversized pocket is the difference between high street and high end!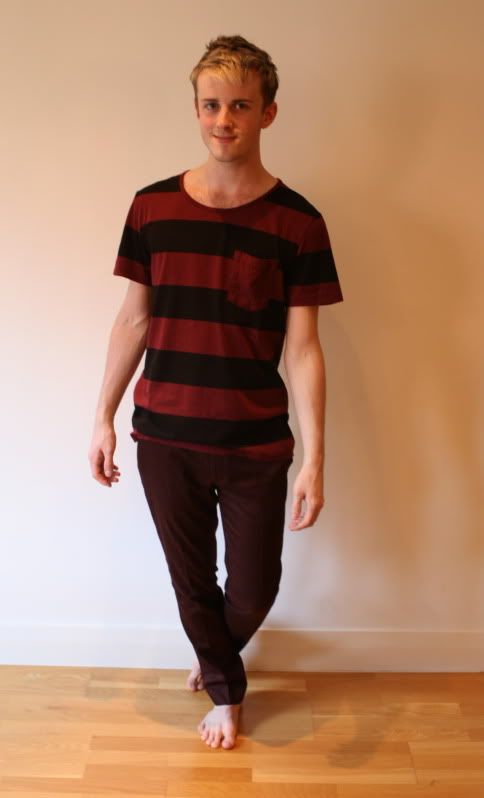 Tee, Junk de Luxe, 1972 Sample Sale
Trousers, Gant, TK Maxx
The 1972 Sample Sale is in London and is an invite only Sample Sale feat. the likes of Sam Edelman, Juicy Couture and Junk de Luxe. More on this secret gem in an upcoming post!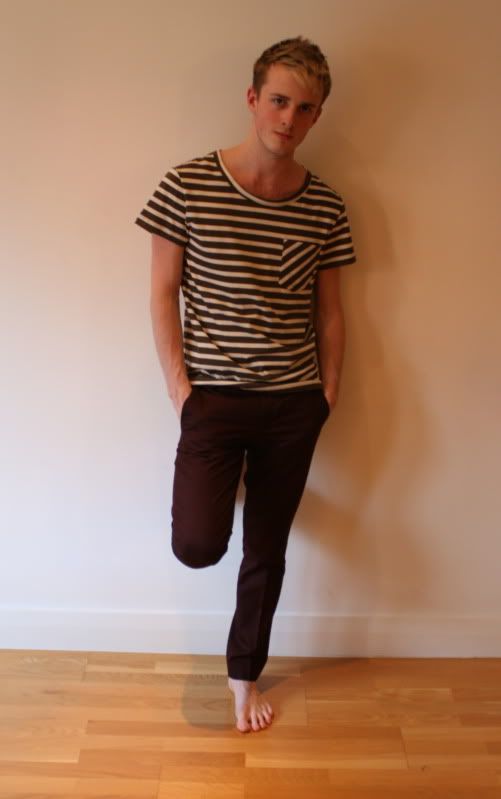 Tee, Junk de Luxe, 1972 Sample Sale
Shirt, Acne, gifted
Direct from the Acne Parisienne show room, a gift from a special lady.
Love the detail on the cuffs!
END