Last Saturday I popped to Manchester Arndale to chat ecommerce with Becky Want for Retail Therapy on BBC Radio Manchester.
I walked Becky though the sites that are perfect for online first-timers and sites that answer a few problems I come across when meeting people who are scared of online!
LISTEN AGAIN HERE, I come on 20 minutes in!
The sites I discussed were, firstly, meemee.com
This brand new Mancunian site offers shoppers the chance to dress a virtual model with their clothing to make sure you know exactly what looks great before you purchase!
Shopstyle.com is another fun site which allows you to browse most of the internet's shops, all in one place. By hovering over you favourite item and 'favoiuriting' it you can create a collage of your desired look and share with friends on Facebook before making your purchase!
TKMaxx.com, did you know it existed? I didn't either! This site is perfect for high-end bargain hunters because rather than rummaging through the TKMaxx rails, you can search your desired brand and all those fabulous discounted buys pop up on your screen!
Other bargain hunting websites of note include FashionBloodHound.com for second hand high-end!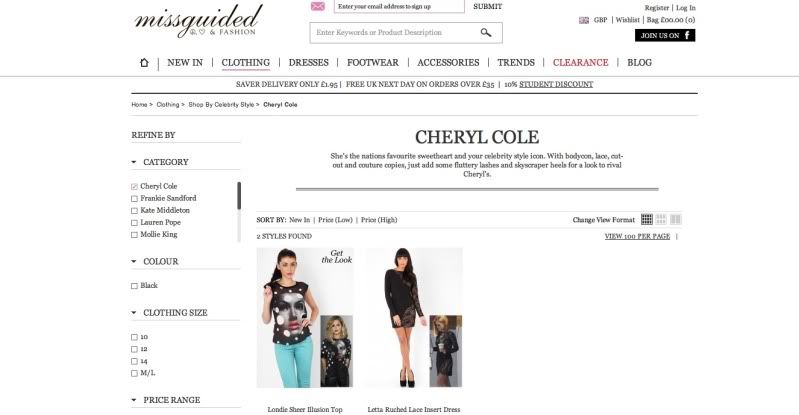 Missguided.co.uk offer shopping by way of celebrity looks! Choose your favourite starlet and get her look at missguided.co.uk!
Other celebrity style sites of note are very.com, which include collections compiles by the likes of Fearne Cotton and Coleen Rooney. Boohoo.com also offers celebrity style buys.
LISTEN TO THE SEGMENT ONLINE NOW, I come on at around 20 minutes in.