It's nearly Christmas and I can't help thinking about the nasty pasty VAT rise in Jan. Rather ruining our Sales Season don'tythink? Anywho, I hope Father Christmas gets me this lot otherwise I'll be paying a premium at the tills. Cheers Cameron..
What?... I've already seen Die Hard...
I heart these from UNIQLO, so light, so warm.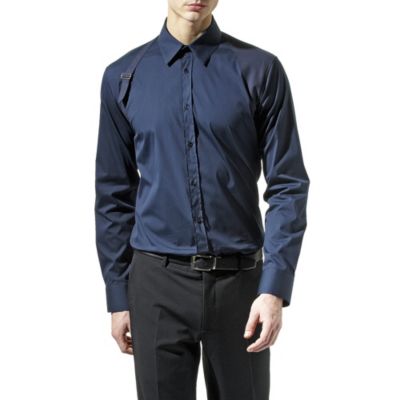 I have just bought a Calvin Klien shirt in an electric blue but I WANT THIS ONE TOO!
Love me some Northern Heritage.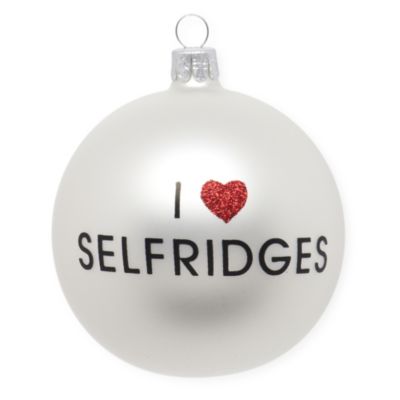 Brand Whore much?
What do you want Santa to put in your stocking?
End.